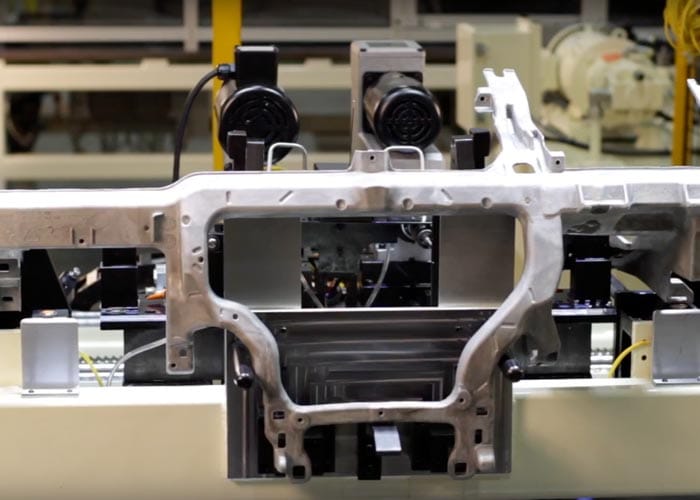 Industries Using Vision Systems for Inspection
Because vision inspection systems combine various technologies, the design of these systems can be customized to meet the needs of many industries. Thus, many companies enjoy the use of this technology for quality control and even security purposes.
Industries using vision inspection systems are widely varied. If you want more information about vision systems, please contact us today.
Some industries using vision systems include automation, robotics, pharmaceuticals, packaging, automotive, food and beverage, semiconductors, life sciences, medical imaging, electronics, and consumer goods among other kinds of manufacturing and non-manufacturing companies.
Benefits of Vision Inspection Systems
The benefits of vision inspection system could be the answer for you.
, include, but are not limited to, production improvements, increased uptime, and a reduction in expenses. Vision systems allow companies to conduct a 100% inspection of parts for quality control purposes. This ensures that all products will meet the customers' specifications. If you want to improve the quality and efficiency of your industry, a
Levels of Vision Systems
Basic – The Vision system is projecting as a smart sensor. This application is for part detection and can replace multiple sensors with as little as one camera.
Verification – Using this setup can use all benefits from the smart sensor but with the ability for more advanced part detection such as part orientation and component load location within tighter tolerances.
Advanced – have the capability of the Basic and Verification with high precision and high-speed measurement, part defect detection and barcode grading.
Our vision applications company in Holland, MI is ready to help you maximize the productivity of your company's industrial operations. To request an estimate for any of our machine vision applications, call Paramount Tool Company at (616) 582-5300.