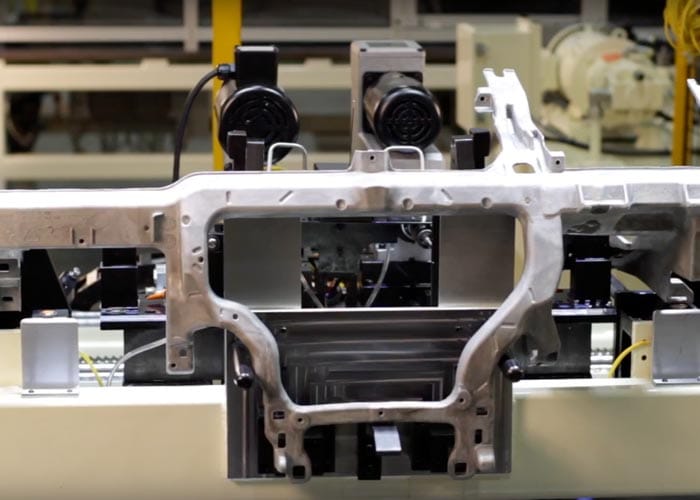 Machine vision applications are often needed to help robots navigate industrial spaces in ways that are safe, accurate, and highly precise.
We understand that machine vision applications are investments in your company, which is why we take the time to answer any questions you might have during the process.
As a custom machine builder in Holland, MI, we want to make sure you completely understand how machine vision applications will improve your industrial operations so you can make an informed decision for your business.
Machine Vision
As a custom machine builder in Holland, MI, we have years of experience helping customers adopt machine vision applications. We can also help you integrate them with your existing industrial automation systems.
has a wide range of uses, including:
Inspecting packaging
Inspecting medical vials
Checking medical devices for defects
Checking laser cuts and marks
Checking orientation
Orienting robots in industrial spaces
Benefits Of Vision Applications
If you have industrial robots, you'll also need machine vision applications. This is because industrial robots need vision feedback to move through your facility, interact safely with humans, identify parts, and carry out other vital tasks.
We understand that machine vision has to function with a high degree of accuracy, which is why our team pays attention to the smallest of details. Our custom machine builders will be able to meet with you to discuss how your applications will work and what you can expect. To learn more about our , don't hesitate to give us a call. We'd be more than happy to help you get started.
Our vision applications company in Holland, MI is ready to help you maximize the productivity of your company's industrial operations. To request an estimate for any of our machine vision applications, call Paramount Tool Company at (616) 582-5300.