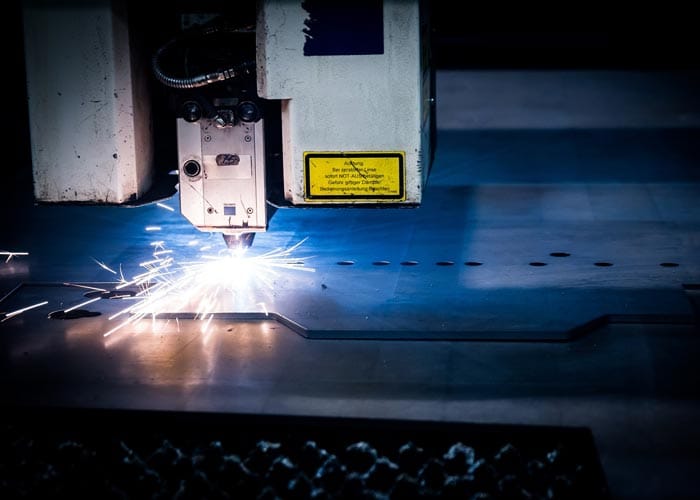 We offer the laser machines you need to improve the quality and precision of your manufacturing processes. As a laser application installer in Holland, MI, we understand that you depend on the latest industrial technology to give you a competitive edge.
For this reason, we offer different types of laser technology to complement your industry and unique application. No matter your industry, we have experience working with a wide variety of clients to find the best laser machines.
Our
include:
Laser engraving machines
Laser marking
Laser measuring
One of the benefits of laser engraving, marking, and measuring is that you'll be able to save money in the long run. Unlike traditional cutting tools, the lasers in laser cutting machines don't wear out over time. This means that you'll be able to save money you would have otherwise spent on metal cutting blades. Laser engraving, marking, or measuring machines are also highly precise, which can help you significantly reduce waste.
Benefits Of Laser Applications
Since lasers are sensitive, it's important you choose the right company to install them in your facility. Our custom machine builders have experience making sure lasers are assembled correctly for their intended applications. Lasers can be dangerous when installed improperly, which is why we highly recommend hiring us for any laser applications you need.
Since we are laser specialists, you can trust us to correctly install your new laser technology in your facility. We also offer inspection and testing services to ensure your laser works properly over time. Investing in maintenance is a cost-effective way to extend the functional lifespan of your laser technology.
Request a Quote From Paramount Tool Company
As a laser installer in Holland, MI, we make sure our laser technology is highly precise for what you need it to do. To request an estimate for any of our laser applications, call Paramount Tool Company at (616) 582-5300.