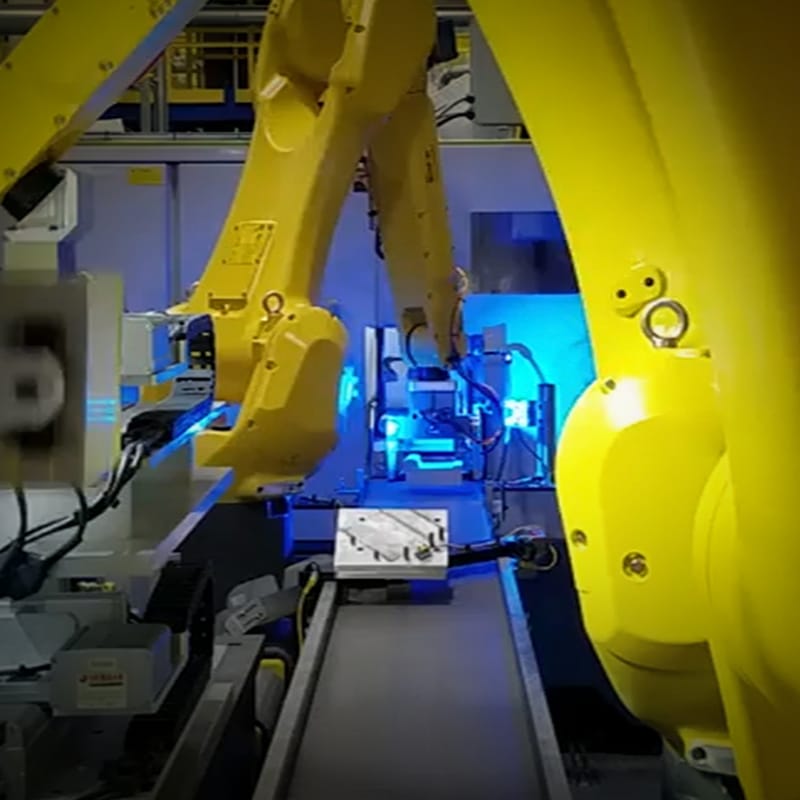 Contact us
Vision
In over 50 years of interactions with customers, business associates, and colleagues, we've sought to deal with others as we would have them deal with us. As a custom machine builder, our vision is to actively pursue every client's goals with passion and integrity. It's our mission to serve as the most trusted leader in machine building by providing the tools, insights, and people to transform ideas and help bring creative projects to life.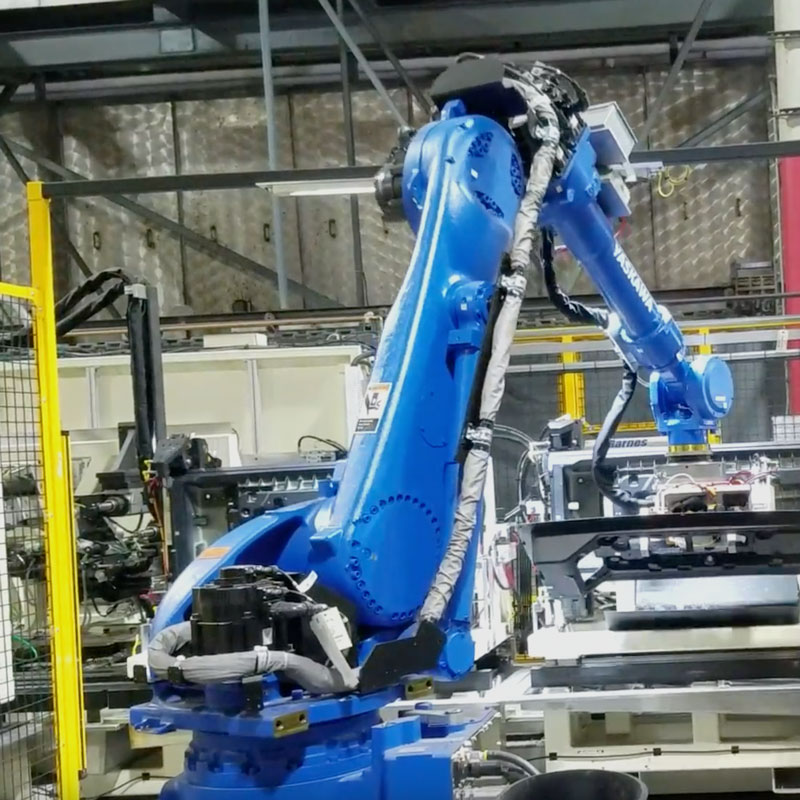 Experience
As a custom machine builder, we continuously listen, learn, and evolve so that we can focus on the one thing that's always been most important – the Paramount customer. Whether you're interested in integrating
with your current operations or want to buy a new automatic straightening machine, you can trust our years of experience. Our team includes mechanical designers, electrical designers, machinists, assemblers, and programmers.
We offer a range of manufacturing solutions, including:
Commitment
We are committed to developing and understanding the technologies behind the products we make to enhance our customer's experience when using our equipment. We offer a full range of machine building services to help grow your business. We believe that deep collaboration allows us to innovate in ways others cannot. We won't settle for anything less than excellence in every group of our company.