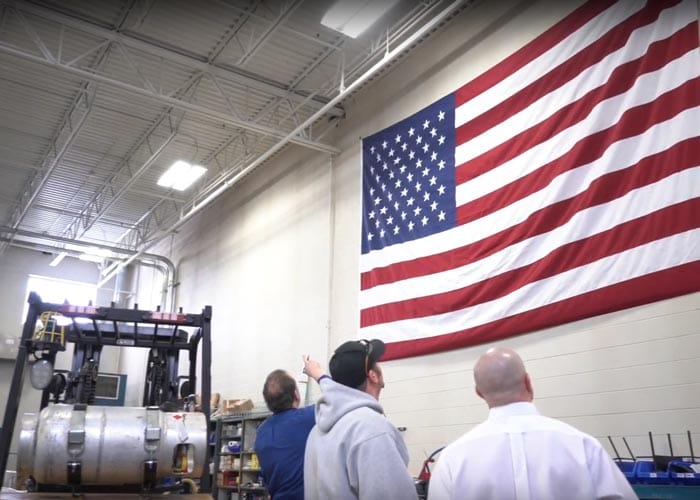 At Paramount Tool Company, we want to make sure that you have all of the information you need to make informed decisions about your machine automation.
Our custom machine builders are here to help you with all of your industrial automation needs!
We have included resources here to help you gain this information. Whether you are looking for career opportunities, videos, or reading materials, we have provided resources.
If you have any additional questions or concerns, please contact us today.
Holland, MI Machine Building Resources