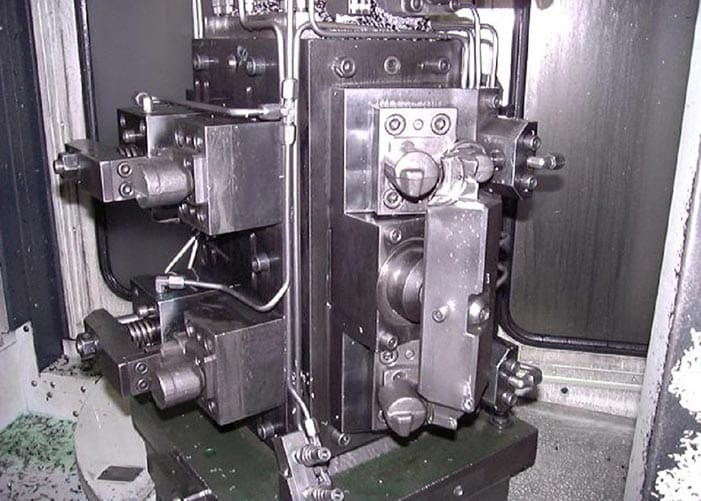 You can trust our industrial fixtures to securely hold your workpieces in place. Our custom machine builders are ready to collaborate with you to create the perfect work-holding solutions for your specific industry and application.
When designed right,
can help you save money in the long run by making sure parts are interchangeable and uniform. We also offer fixtures for manual assembly benches and welding.
It is our goal to provide the best quality products and services. Please contact us with any questions regarding our services.
Benefits of Industrial Fixtures
Our industrial fixtures can help you meet your goals for productivity, quality, and conformity. As a custom machine builder in Holland, MI, we carefully evaluate the context of how your will be used so you can reap the most benefit for your investment. We have experience designing and building work-holding solutions for machining, welding, and holding.
Work-Holding Solutions
The main purpose of industrial fixtures is to securely hold workpieces in place so parts can be made with a high level of precision and accuracy. Our work-holding solutions can help you reduce waste by making sure all finished parts are usable. For example, our machining fixtures make it easier to mount workpieces, which also reduces your need for skilled labor. In other words, our machining solutions can help you save money in the long run.
Request a Quote With Us
As a custom machine builder in Holland, MI, we listen carefully to our customers to come up with manufacturing solutions that solve real-world problems. To request an estimate, call Paramount Tool Company at (616) 582-5300. We would love the opportunity to work with both you and your team.