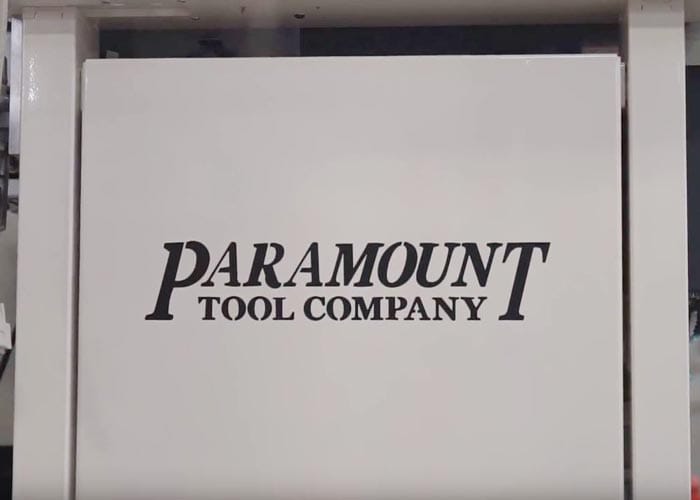 As a custom machine builder in Holland, MI, we offer a range of manufacturing solutions to help you improve the safety, efficiency, and productivity of your factory. Please contact us with any questions you may have.
Click the links below to learn more about our custom machine building services. It is our goal to ensure that you have all the information you need to make an informed decision. To request an estimate for any of our services, call Paramount Tool Company at (616) 582-5300 for more information.
Machine Building Services in Holland, MI
Our Holland custom machine builders are able to design and build industrial automation systems to solve problems related to safety, productivity, and quality.
is the creation of technology and its application in order to control and monitor the production and delivery of various goods and services. Automation is being used in a number of areas such as manufacturing, transport, utilities, defense, facilities, operations, and lately, information technology.