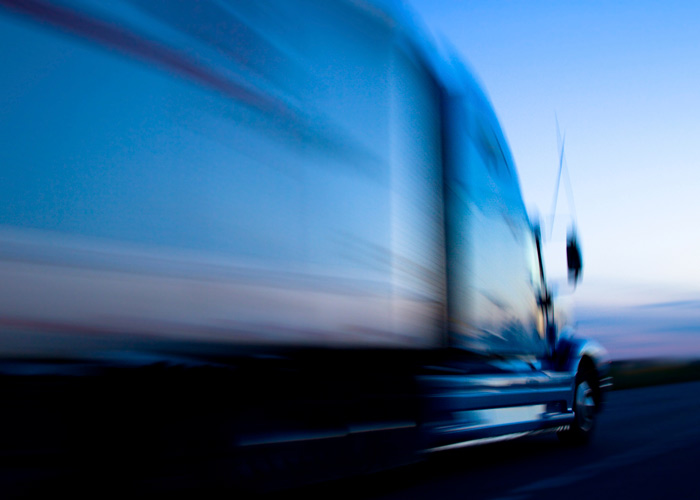 At Paramount Tool Company we strive to give you the best products industrial automation can make. Whether it's a custom machine, a specialty part, or work tool holding fixtures, we can make it. With Paramount, every client is different and the process of how your ideas come to life will be unique. But if you're looking for a general outline on how we bring your industrial automation ideas to life, this read is for you.
The Design Phase
Right from the start, we want to serve you, the customer. If you've chosen to commission a custom machine with Paramount Tool Company, we'll sit down with you one-on-one to talk about what you're hoping to create.
In this custom machine design phase, we'll talk about how your
will run, what sort of maintenance plans need to be set up for it, how it will benefit your company over time, and more. This phase is where all your general questions will find an answer, and where our team will begin putting together some rough ideas for you to look at.
By the end of your consultation with us, we'll have a working blueprint for your project. If it meets your custom automation needs, we'll start construction.
The Assembly Phase
This part of the process gets the most recognition. It's when our machines and staff get to work on building your custom machine project.
Here at Paramount Tool Company, we have a wide range of automation equipment to build just about anything. Every project varies in time and resources needed, but this phase usually goes pretty quick. Our automated machines are fast, precise, and top-of-the-line and our highly skilled staff works hard to get the most out of them.
The Programing and Troubleshooting Phase
While the assembly phase goes fast, programming and troubleshooting industrial automation systems can take a little more time.
We first create a program for your specific company needs, but that's only the beginning. We want to make sure your custom machine then runs without any hiccups by going through a rigorous troubleshooting period.
There are a lot of different types of industrial automation, and we service industries all over the world. From food & beverage to healthcare to aerospace engineering to oil & gas, we work with it all. Our automated machine practices at Paramount Tool Company ensure the best automation products on the market. We didn't get here by rushing the troubleshooting phase because, at Paramount, our goal is to create ergonomically designed custom machines that are both safe and easy to operate.
The Demonstration Phase
We want to make sure you're happy with your custom machine before it leaves our doors. During the demonstration phase, we'll invite you in to see what we've built for you. We guarantee perfection and want you to experience it.
The demonstration phase is also when you'll get to learn how to work your custom
machinery. Whether it's at your company, or in our shop, we'll train you on how to successfully operate your custom machine so that you'll be ready to get to work.
Ready to Create with Paramount?
If you're ready for Paramount Tool Company to be your custom machine builder, feel free to give us a call at (616) 582-5300 or contact us online. As your Holland custom machine provider, we can't wait to hear your ideas and then bring them to life.